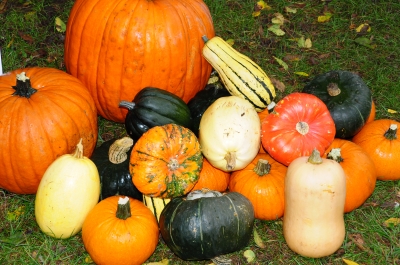 You still have time to take advantage of the lowest interest rates in years for your new home! You still have time to get into your new home before winter too!
Don't know where to start? Start with a phone call to Jeff and Linda Levein; they will take you by the hand from there. They can even advise you on finding the right lender to fit your particular financial profile. Shopping for a new home will be made easier for you by having new listings automatically emailed to you directly from the MLS office immediately. You will be among the first to see any new listing that matches what you want!
You will find Jeff and Linda to be among the easiest Realtors to reach any time of the day or night! Their clients are truly their highest priority. What good does it do to be a hard-working Realtor if your clients can't reach you? Besides being tops in service, Jeff and Linda truly know the Louisville market and can expertly advise you on all aspects of your home selling or buying.
Call 502-821-6321 or email jeffandlinda@leveinteam.com to get started today!